More success in interactive online communication
Sprint & Marathon: We deliberately chose the world of sports. It's all about practice and perseverance. It's about commitment and excellence.
Bearing in mind the increasing amount of online communication in working reality, all these are qualities we need more than ever today.
This is why the online academy wants to provide training opportunities:
Sprint is for increasing both short-term digital, didactic and methodical competences related to rewarding online communication.
Marathon is for long-term process-oriented support on the way to more knowledge and competence in the virtual space.
Both are aimed at online communication success through good conception and planning, the right technical and creative tools, target-oriented facilitation and appropriate methods.
The virtual training world works with technology and tools. It comes alive and becomes valuable through the people it connects.
Establishing target-oriented and lively communication in the virtual space and making it translatable for use – that's what our trainings are about.
We also offer individual solutions for companies.
Do you have any questions about the open training courses, or would you like to discuss in-house options? Feel free to contact us at any time.
Dr. Melanie Maier
Phone: +49 176 88466 720
Email: hello@sprintandmarathon.com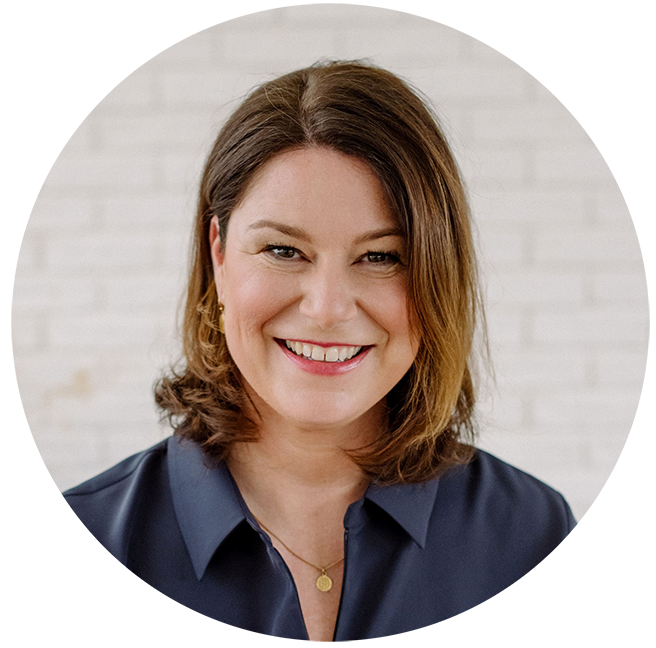 Accompany, lead and train with experience
The Online Academy's offer is based on many years of coaching and consulting experience: in supporting change processes as well as in questions of personnel and organizational development. Whether for personality, leadership or competence development or for conception of facilitation and communication strategies – customized consultation, coaching and training in professional and pragmatic implementation can accompany companies on their way to success in a goal-oriented manner. With a good eye, heart and mind.
Co-founder, consultant and coach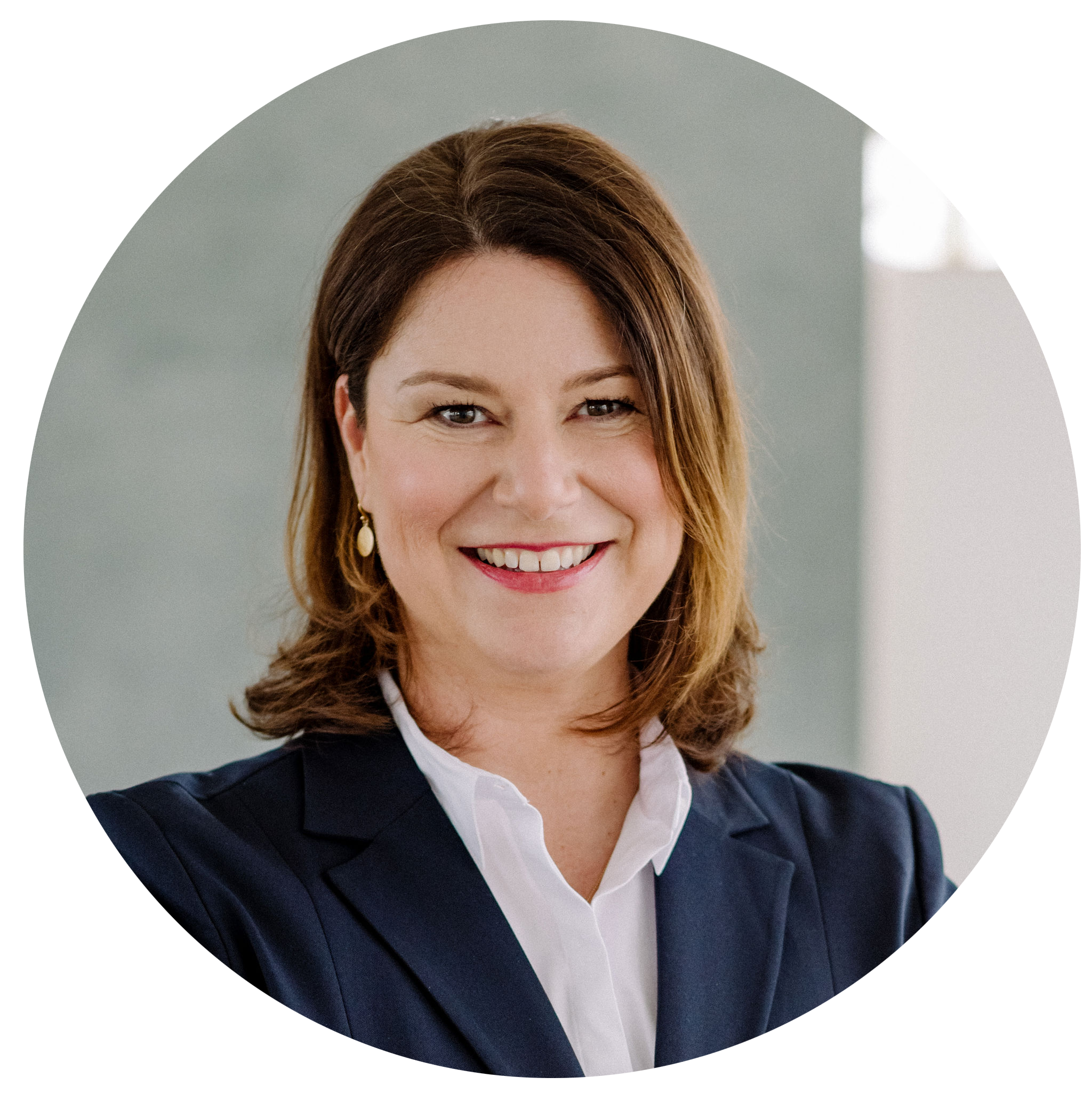 As an experienced HR leader and organizational consultant, I rely not only on empathy and judgment, but above all on professional competence. I am convinced that the virtual possibilities of communication present more opportunities than obstacles, if they focus on the human being rather than the technology used.
In my doctoral thesis I have dealt with online coaching and developed practice-oriented approaches for working in the virtual world. My work focuses on process consulting for change issues and the development of leadership and communication skills in face-to-face settings as well as in the online environment.
Qualification
Doctorate in the field of vocational education (Dr. phil., Helmut Schmidt University Hamburg)
Online Coach – Practitioner Level (OCL)
Systemic coach and consultant (Institut für Coaching und Organisationsberatung)
Certified SCRUM Master (SCRUM-Alliance)
Change Management & Organizational Consulting (Institut für Coaching und Organisationsberatung)
Social science studies, focus on personnel and organizational development (M.A., Technical University of Kaiserslautern)
Degree in business administration (Dipl.-Betriebswirtin, Augsburg University of Applied Sciences)
Trainings and experience in MBTI, DISC, Profiling Values, group dynamics, facilitation and much more
Career
Portola Pharmaceuticals (2019 to 2020): Overall responsibility Human Resources Europe.

Lecturer for leadership, communication and coaching at various universities (since 2015)

Develando Organizational Consulting: Owner (since 2015)

Amazon: Senior HR Business Partner (2012 to 2015) – responsible for strategic and operational HR consulting supporting various business units.

Arrow ECS: Senior Manager HR (2011 to 2012) – overall responsibility for Human Resources Germany

Bristol-Myers Squibb (2003 to 2011): Various positions in Germany and abroad including HR Business Partner, Talent Management Specialist, Project Manager
Co-founder, consultant and coach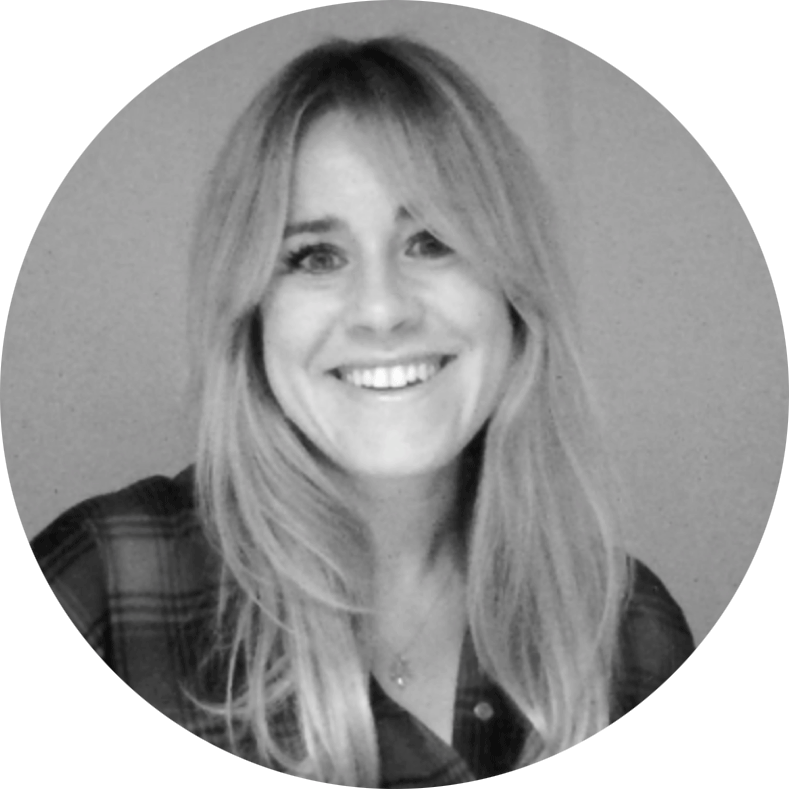 As a passionate HR professional with in-depth experience in people, leadership and organizational development, I'm consulting and accompanying start-ups and grown-ups in developing their organizational culture and establishing scalable HR processes.
My additional focus lies in designing and facilitating (online) trainings and workshops with highly practical relevance and applicability which ensures a sustainable transfer into the daily work context.
I'm supporting people managers as a coach and consultant on their way towards more self-leadership, authenticity and effectiveness in their leadership role.
Qualification
Holistic coach & consultant

Social science studies with focus on human resources & organizational development (M.A., Technical University of Kaiserslautern)

Studies in Cultural Management (B.A., University of Passau)
Career
Verena Vonier HR Consulting (since 2020): Process, Transformation and Organizational consulting
HolidayCheck Group (2018-2021): Leadership Development & Head of Human Resources
Amazon (2012-2018): Teamlead HR & Talent Processes & HR Business Partner
Expert in entrepreneurship and intercultural communication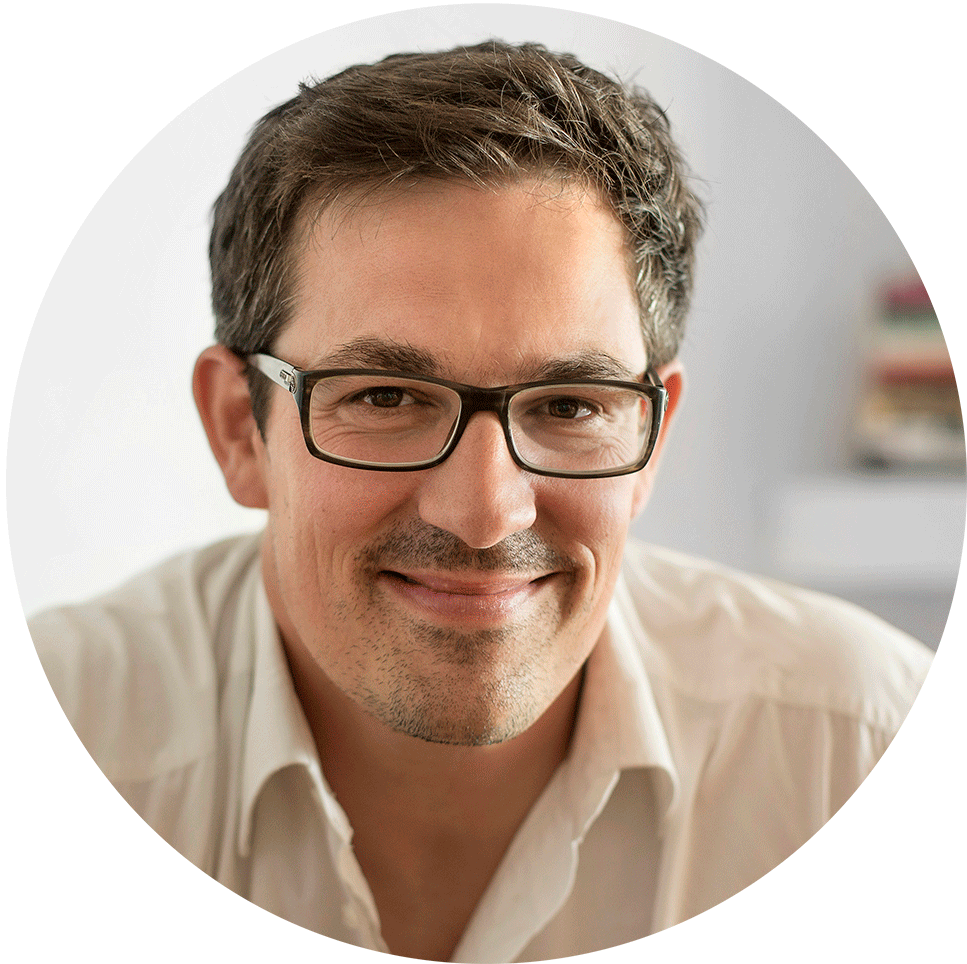 As a passionate entrepreneur and business angel, my interest lies in the combination of new business models and their acting personalities. Since my first entrepreneurial projects in 2008 as a co-founder, I have been shaped above all by the experience of a broad spectrum of industries, countries and the people involved from different backgrounds. Through everyday collaboration with a variety of countries, I became well aware of the importance of virtual work and online communication with colleagues and customers at an early stage and thus turned this into a fundamental part of the team setups in my projects.
Providing intercultural advice and coaching to professionals and executives in their collaboration as a team or with regard to their individual objectives, or contributing my experience as an entrepreneur – that's exactly what I am passionate about. Online or on-site.
I am certified as an Online Coach (OCL) and consult in English, German and Romanian.
Expert in presentation and storytelling, moderator for stage and events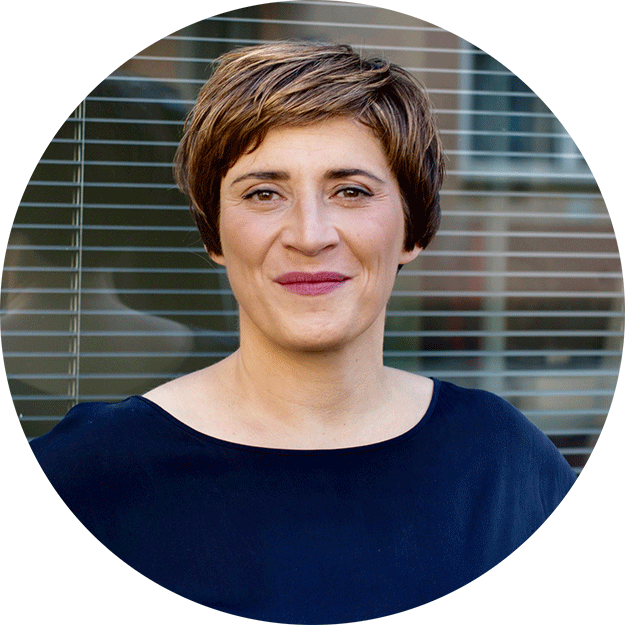 I work as an executive coach, camera and presentation trainer and moderator for over 20 years now. Amongst others I lead online and offline presentation workshops, speaker and stage trainings, storytelling seminars, executive coachings and workshops for team building with theatre methods and techniques e.g. for the European Patent Office, BMW, Mercedes, Burda, Giesecke & Devrient.
I hold an acting diploma from the Bavarian Theatre Academy August Everding in Munich. After my years in Munich I went to take a Master degree from the Acting Program at Brooklyn College, New York.
I took various Training Courses for coaching and presentation, e.g. with Arnold Mindell (process oriented psychology), at the Milton-Erickson Institute, Berlin and the Moreno Institute Stuttgart for Psychodrama.
Following, you find a selection of companies that trust Dr. Melanie Maier and her network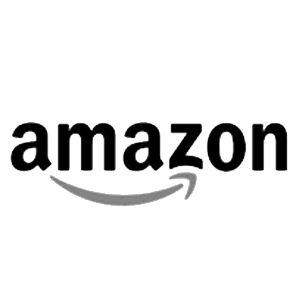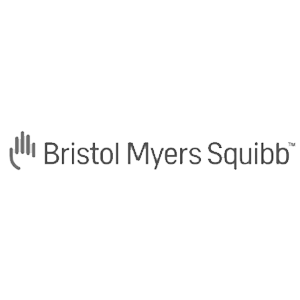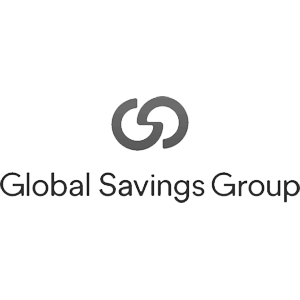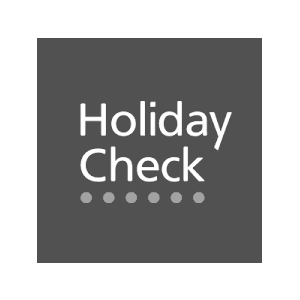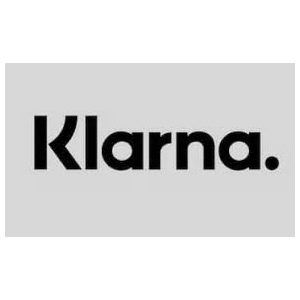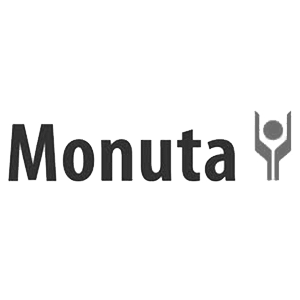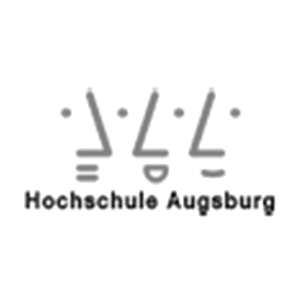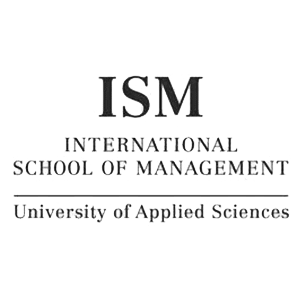 Do you have any questions or would you like to tell us something?
Please feel free to contact us any time.